about our company
A1 Junk Removal Of Lincoln
Do you have unwanted junk, trash or debris taking up space at your home or business? A1 JUNK REMOVAL OF LINCOLN  is dedicated to providing trash services and junk removal to Las Vegas and the surrounding areas.
Get More Information About Our Service
what we do
Popular Service's
Our junk removal services have been utilized by homeowners, contractors, landlords, and more for many years within the Lincoln Nebraska area.
RESIDENTIAL JUNK REMOVAL SERVICE
Have a bunch of stuff you need to get rid of but don't know how? Hire A1 Junk Removal Of Lincoln Residential Junk Removal in Lincoln NE. to haul away and remove the trash and junk in your home, cluttered basement, garage, attic, backyard…etc.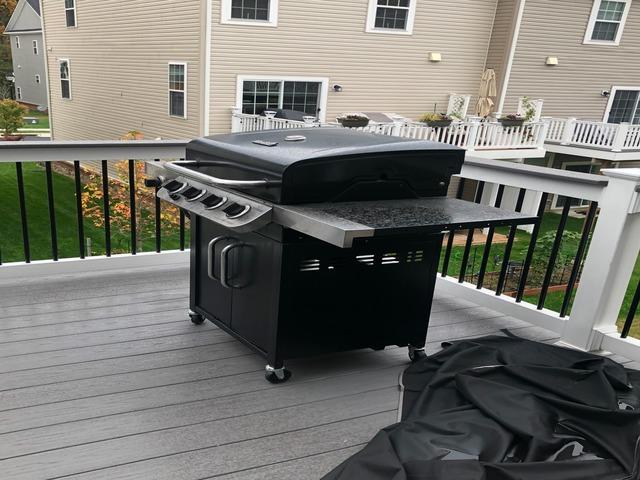 OLD GRILL REMOVAL SERVICE
Your grill has likely been your best friend in summer for BBQs, get-togethers, and those nights where you don't want to heat up the house. However, it no longer works, or you're tired of the same grill and want to upgrade.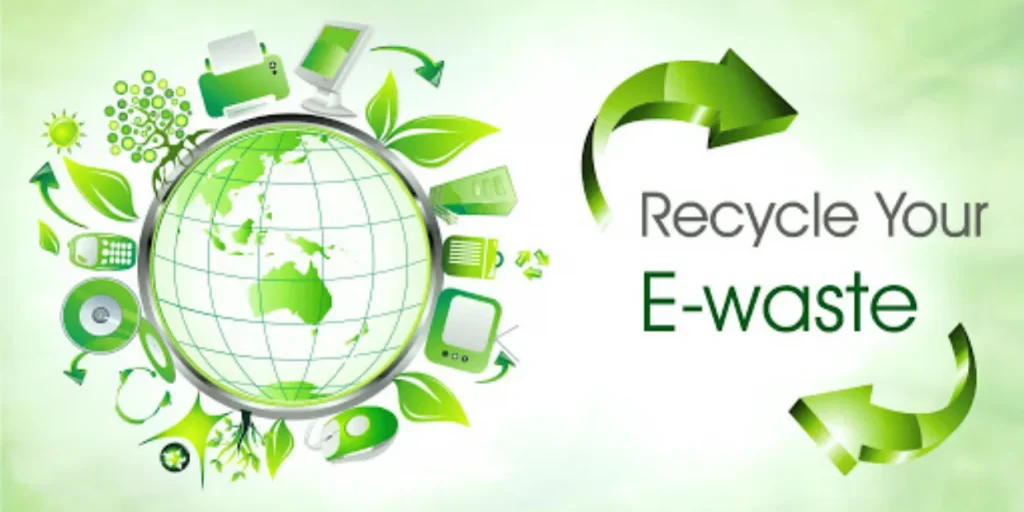 E-WASTE RECYCLING SERVICE
As a result, landfills are filling up fast. E-waste is made of materials that pose an environmental hazard when they're disposed of improperly. A1 Junk Removal Of Lincoln works with facilities that recycle your old, unwanted devices.
FORECLOSURE CLEANOUT SERVICE
The team at A1 Junk Removal Of Lincoln prides itself on operating with Respect, Integrity and Trust. These ideals carry over into everything we do — including our foreclosure cleanouts.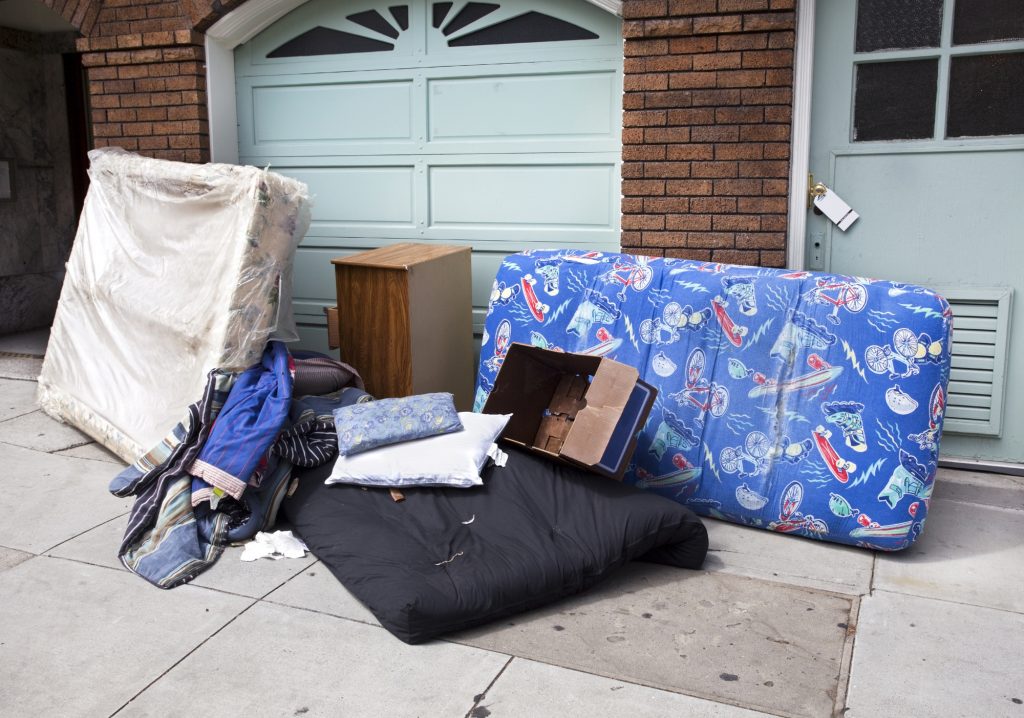 FURNITURE REMOVAL SERVICE
Are you looking to get rid of some junk? Maybe you have furniture such as sofas, mattresses, bookcases, and more that need to be cleared from your space. Regardless of your furniture removal needs, A1 Junk Removal Of Lincoln in Lincoln has you covered.
Contact Us for More Information