E-Waste
Recycling
Service
Best E-Waste Recycling Service Near Lincoln Nebraska Metropolitan Area
A1 Junk Removal Of Lincoln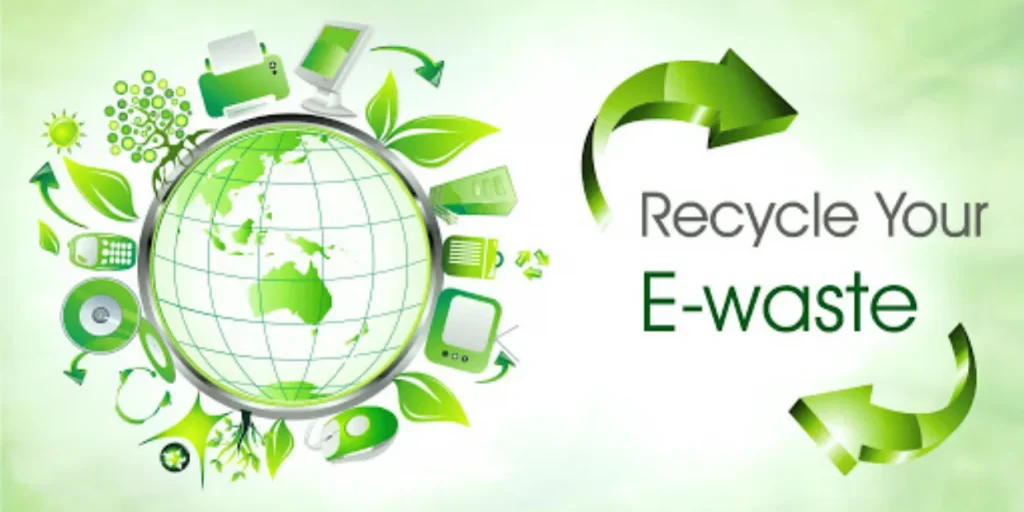 The technology boom we're experiencing has resulted in a lot of exciting new products. Unfortunately, it's also producing a lot of waste. This is due to old electronics being tossed while they're still functional. As a result, landfills are filling up fast. E-waste is made of materials that pose an environmental hazard when they're disposed of improperly. A1 Junk Removal Of Lincoln works with facilities that recycle your old, unwanted devices.
Here's what to do:
We arrive on time for the scheduled appointment.
Show our team members to the electronic waste you need them to collect.
We Know Where to Recycle Electronics
A1 Junk Removal Of Lincoln takes your electronic waste to recycling facilities where the items are sorted, taken apart, and separated by type. Metal, glass, plastic, and other materials are recycled into new products while the parts that can't be recycled are disposed of responsibly.
What We Accept:
Computers
Computer monitors
CD and DVD players
Fax machines
Mobile phones
Printers
Stereo systems
Televisions
VCRs
Video games and consoles
Bennet NE E-Waste Recycling Service near me
Firth NE E-Waste Recycling Service near me
Hallam NE E-Waste Recycling Service near me
Hickman NE E-Waste Recycling Service near me
Lancaster County E-Waste Recycling Service  near me
Lincoln NE E-Waste Recycling Service near me
Malcolm NE E-Waste Recycling Service near me
Milford NE E-Waste Recycling Service near me
Panama NE E-Waste Recycling Service near me
Seward County E-Waste Recycling Service near me
Seward NE E-Waste Recycling Service near me
Staplehurst NE E-Waste Recycling Service near me
Utica NE E-Waste Recycling Service near me
Walton NE E-Waste Recycling Service near me
Waverly NE E-Waste Recycling Service near me
Omaha NE E-Waste Recycling Service near me
Bellevue NE E-Waste Recycling Service near me
Council Bluffs Ia E-Waste Recycling Service near me