Furniture
Removal
Service
Best Furniture Removal Service Near Lincoln Nebraska Metropolitan Area
A1 Junk Removal Of Lincoln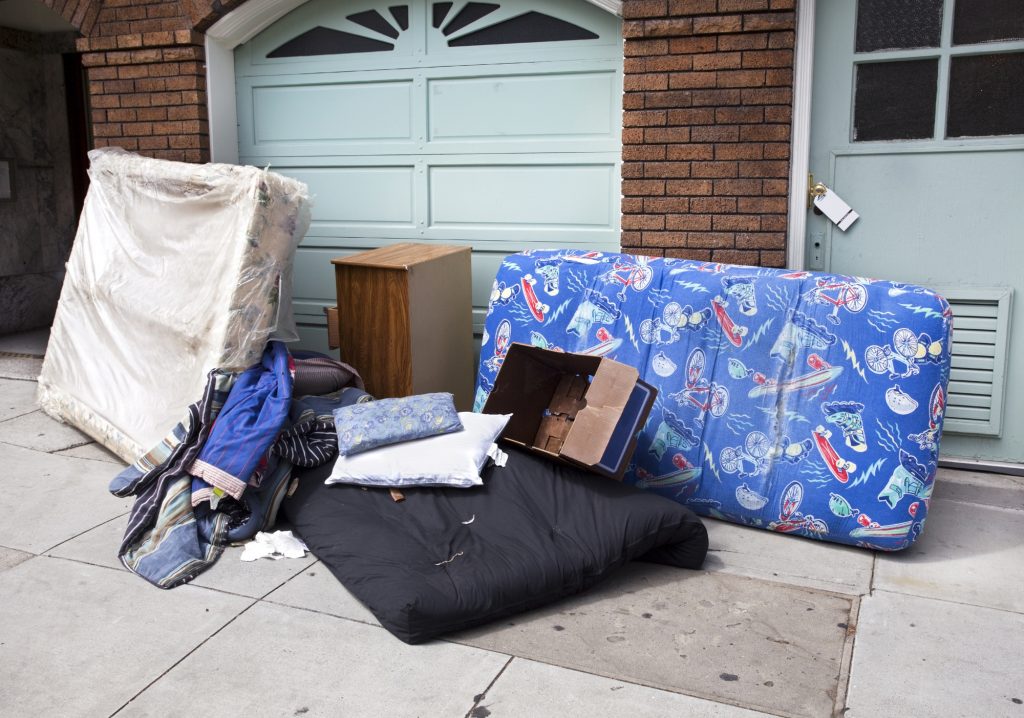 Are you looking to get rid of some junk? Maybe you have furniture such as sofas, mattresses, bookcases, and more that need to be cleared from your space. Regardless of your furniture removal needs, A1 Junk Removal Of Lincoln in Lincoln has you covered.
Our trained and skilled staff can ensure your furniture is not only removed but that we leave your space looking clean and ready to be filled.
Time to remove the old furniture
A1 Junk Removal Of Lincoln is your solution to finally haul away furniture you no longer want in your house or business. We provide you with reliable, efficient furniture removal services in Lincoln NE, to help you free up all that space your old furniture is occupying. Our team of professionals will remove as much furniture as you need and recycle it for you.
Furniture items we remove and dispose
We remove a variety of unwanted furniture items such as:
Chairs
Sofas
Sofa beds
Couches
Mattresses
Bed frames
Tables
Desks
Bookcases
And more!
What Makes A1 Junk Removal Of Lincoln Your Go-To Furniture Removal?
We offer fast, convenient, and easy furniture removal services. When it comes to removing your furniture, whether its old or broken, A1 Junk Removal Of Lincoln knows exactly what to do and where to bring your furniture.
What does this mean?
A1 Junk Removal Of Lincoln is an environmentally conscious furniture removal company, which means that we do everything in our power to recycle your furniture before sending it to the dumps.
Bennet NE Furniture Removal near me
Firth NE Furniture Removal near me
Hallam NE Furniture Removal near me
Hickman NE Furniture Removal near me
Lancaster County Furniture Removal  near me
Lincoln NE Furniture Removal near me
Malcolm NE Furniture Removal near me
Milford NE Furniture Removal near me
Panama NE Furniture Removal near me
Seward County Furniture Removal near me
Seward NE Furniture Removal near me
Staplehurst NE Furniture Removal near me
Utica NE Furniture Removal near me
Walton NE Furniture Removal near me
Waverly NE Furniture Removal near me
Omaha NE Furniture Removal near me
Bellevue NE Furniture Removal near me
Council Bluffs Ia Furniture Removal near me