Household Junk
Removal
Service
Best Household Junk Removal Service Near Lincoln Nebraska Metropolitan Area
A1 Junk Removal Of Lincoln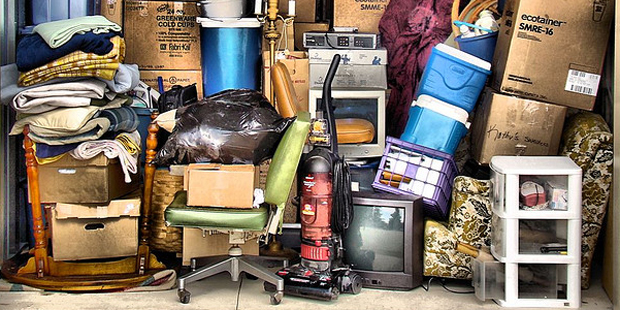 A1 Junk Removal Of Lincoln is a junk removal company stationed in Lincoln NE.
We focus on waste removal from different areas, including your home. Don't worry about the household junk filling your garage or shed. Give us a call today if you wish to have your junk removed.
Household junk limits your space, making it hard for you to purchase new furniture or use your garage space for an alternative purpose. A1 Junk Removal Of Lincoln out all the junk in your home and solves the problem. Don't hesitate to call us!
Additionally, you can send an image of your household junk to us via email and get an immediate response with a quotation. We highly value communication with clients before we come to your place to remove household junk. Communication ensures that we work around your schedule to offer you high-quality service. If interested in same-day cleanup service, give us a call today and have a truck headed your way!
We are not picky when it comes to household junk removal
A1 Junk Removal Of Lincoln gets rid of all your waste and leaves your space empty and clean. Specifically, we get rid of the following types of household junk.
Old furniture
Home furnishings
Electronic appliances
Hazardous items
Other items
Types of Household Junk:
Old Furniture
A1 Junk Removal Of Lincoln takes care of your old furniture, whether you are de-cluttering or purchasing new items. Old furniture includes chairs, tables, sofas, desks, and cabinets. We send each company truck with people to help carry out all the items. Please sit back, relax, and let us take care of everything! Junk is our thing!
Home Furnishings
Home furnishings refer to all items used to furnish your homes, such as carpets, rugs, curtains, and tapestries. Furnishings also include any old flooring, kitchen appliances, metals, and unused wallpaper. The items can either be old items after renovation or unused items in your home. We opt to sell or recycle the items depending on their material and condition. Contact us today!
Electronic Appliances
Electronic appliances are all unused or broken electronic gadgets. The gadgets can include iPads, computers, radios, stereo systems, fridges, microwaves, television sets, and air conditioners. We dispose of all e-waste according to the law. A1 Junk Removal Of Lincoln ensures that all electronic wastes are recycled and not thrown in a landfill.
Hazardous Items
We have employed a team of professionals that carefully take care of any hazardous waste that is part of your household junk. Dangerous items include old batteries, old chemical containers, and non-remediated mold items.
Other Items
A1 Junk Removal Of Lincoln removes other waste such as cartons, boxes, papers, and plastics. All hard disks and documents are efficiently disposed to reduce your security and privacy worries. We highly value client privacy. No need to worry!
Bennet NE Household Junk Removal Service near me
Firth NE Household Junk Removal Service near me
Hallam NE Household Junk Removal Service near me
Hickman NE Household Junk Removal Service near me
Lancaster County Household Junk Removal Service near me
Lincoln NE Household Junk Removal Service near me
Malcolm NE Household Junk Removal Service near me
Milford NE Household Junk Removal Service near me
Panama NE Household Junk Removal Service near me
Seward County Household Junk Removal Service near me
Seward NE Household Junk Removal Service near me
Staplehurst NE Household Junk Removal Service near me
Utica NE Household Junk Removal Service near me
Walton NE Household Junk Removal Service near me
Waverly NE Household Junk Removal Service near me
Omaha NE Household Junk Removal Service near me
Bellevue NE Household Junk Removal Service near me
Council Bluffs IA Household Junk Removal Service near me